Welcome To Online Marketing Software
http://addurl.nu
QDTs523s0Rdu
What is Online Marketing?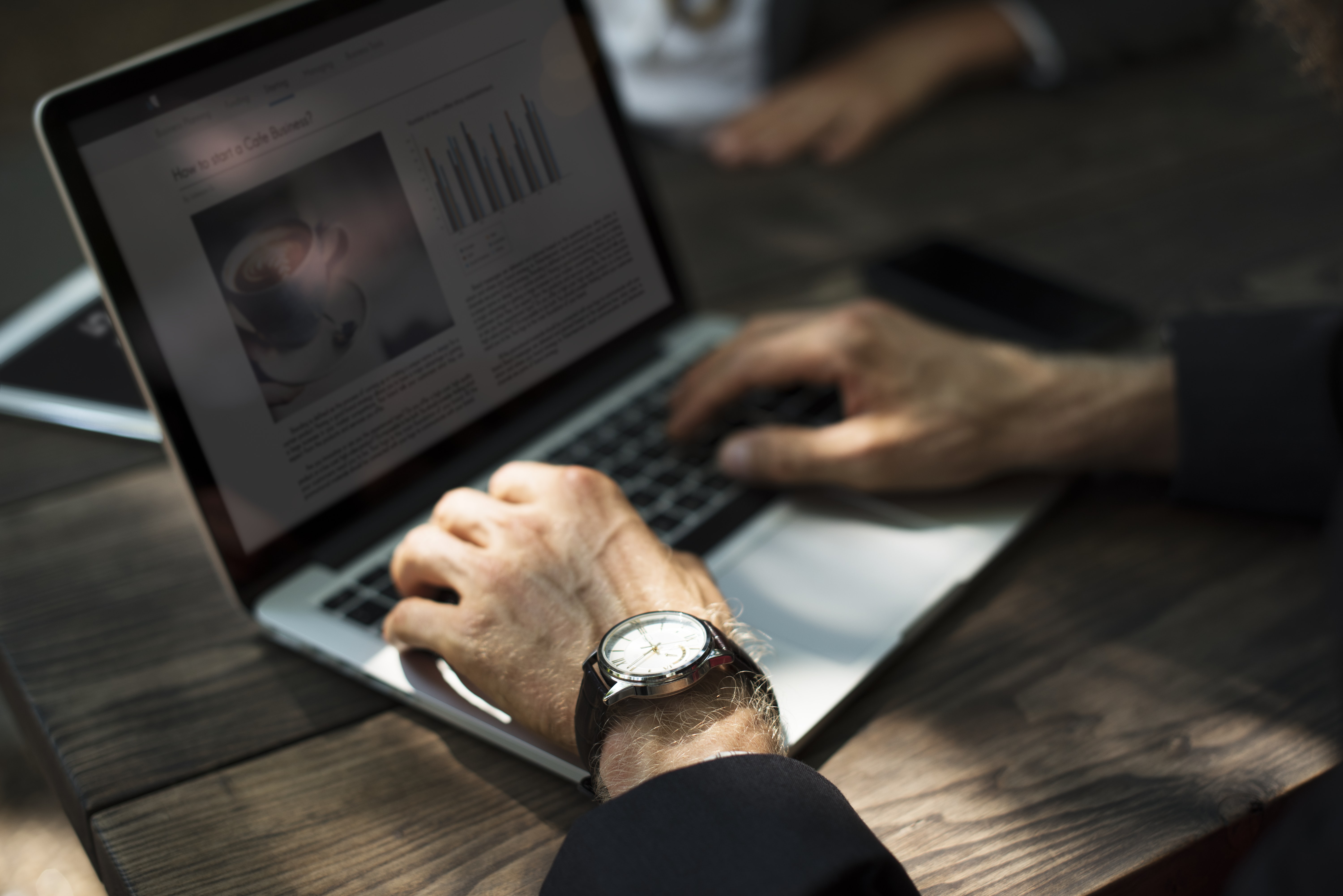 Our Online Marketing definition is presented in words and diagrams below:
It is the process of promoting a brand, products or services on the internet.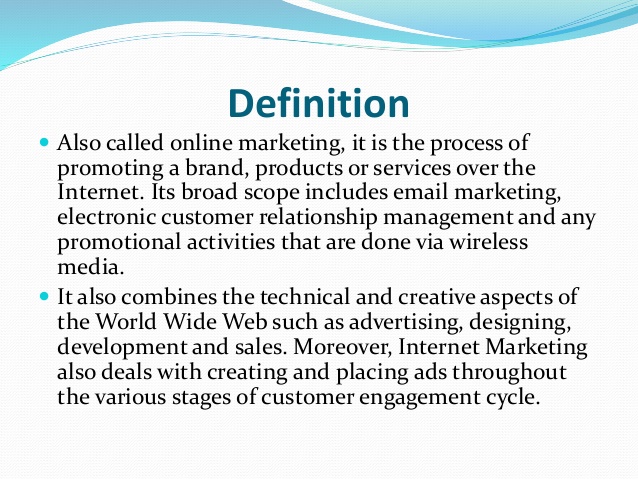 The methods and techniques used for online marketing include email, social media, display advertising, search engine optimization, and more. The objective of …
What is Online Marketing Exactly, How Do You Do It?
Online marketing includes the following aspects;
Email
Social Media such as Facebook, Twitter, Pinterest,
Display advertising
Personal Messages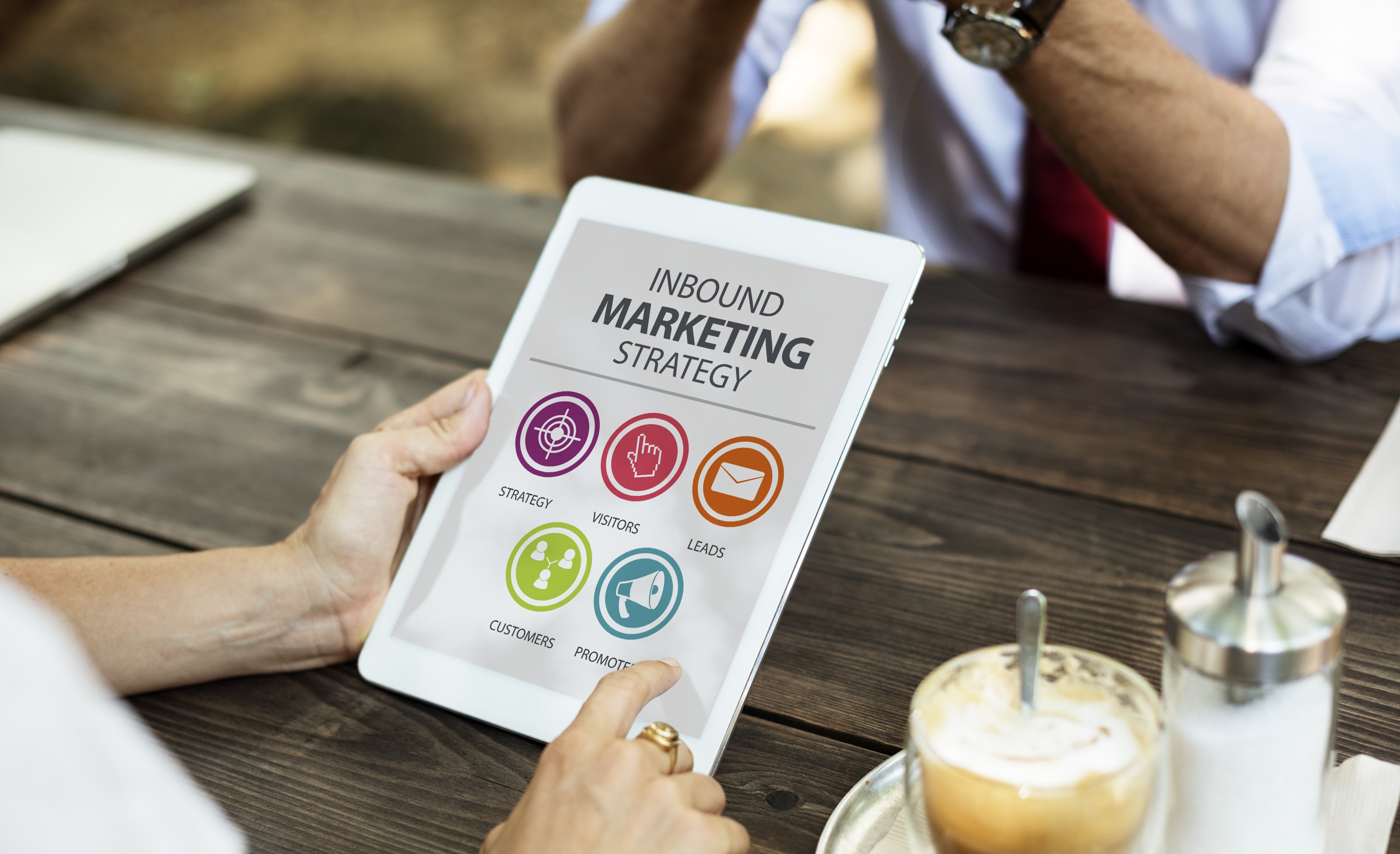 CONTACT
+44(0)3332241257 or +44(0)7539141257
alan@alpusgroup.com
OUR OFFICE
GRAYSHOTT, SURREY GU26 6DW
UNITED KINGDOM
Alpus d.o.o Spodnja Kapla, 2360
SLOVENIA