Introduction – 2020 Vision And Business Strategy
In order to succeed in the highly competitive 21st Century Corporate World and your own Niche Marketplace, you need to have a Vision of what you want your business to become and embark upon a Vision And Business Strategy formulation which adapts in order to fulfill the owners' aspirations.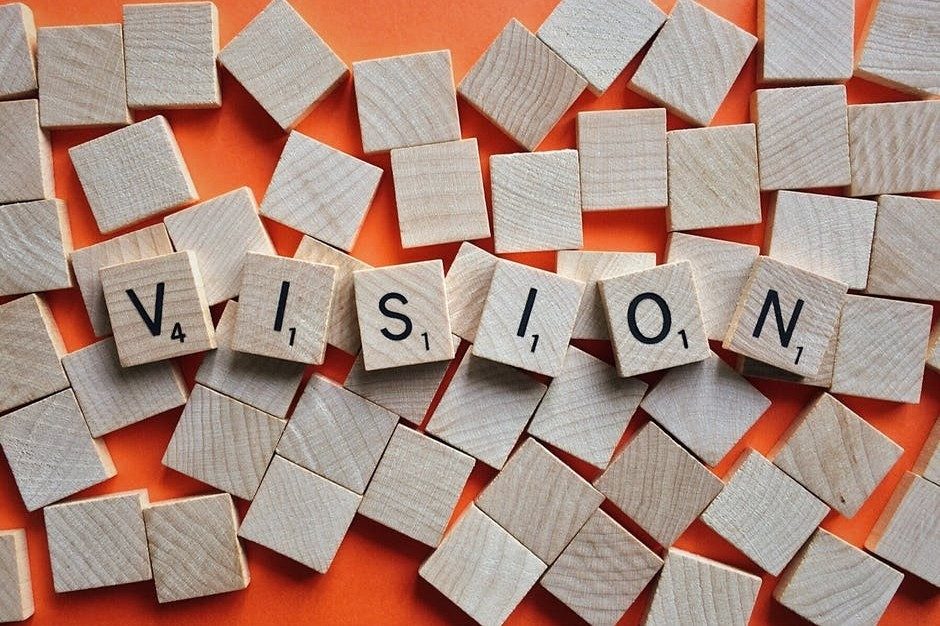 A lot of people want to start a new business and often do so without having formulated their Vision And Business Strategy formulation for the future business, nor their Mission Statement, and Business Plan.
Whatever market you are in there are some common principles of successful strategic and business management that must be put in place in order to achieve a successful corporate outcome.
It is worthwhile to spend some time formulating and writing down these thoughts so that you do not lose sight of them when the day to day pressures of business operations offer many distractions.
Usually, the owner or leader of the business has a Vision of what he is trying to achieve from the successful outcome of his startup endeavors, or indeed whenever there is a change of direction within the Business Strategy.
What Is Vision And Business Strategy Formulation?
A Vision is a vivid mental image of what you want your organization to be at some point in the future, based on your goals and aspirations. Having a vision will give your business a clear focus, and can stop you heading in the wrong direction.
The next level of strategy is the Corporate Business Strategy, which states what business the company is in.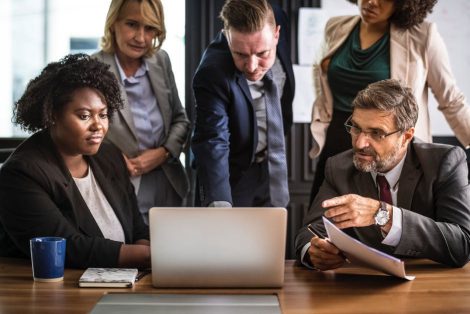 Additionally, any company should have a Mission Statement which is the statement of what the business does day by day, in pursuit of the Vision and Business Strategy.
Here is Wikipedia´s definition of a Mission Statement.
A Mission Statement is a short statement of an organization's purpose, identifying the goal of its operations: what kind of product or service it provides, its primary customers or market, and its geographical region of operation. 
The Mission Statement clearly supports and works towards the Vision of the Organisation´s Leader.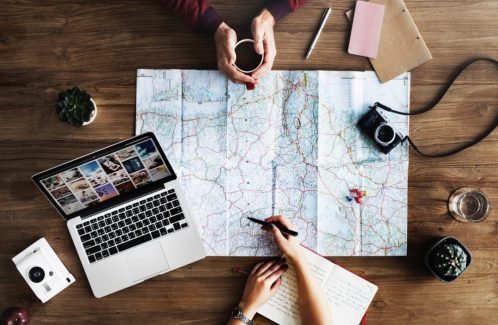 So, how to achieve these Business Objectives, what is needed is a clear Business Strategy in place which spells out how to achieve the Business Objectives. What is a Business Strategy?
Business strategy is the firm's working plan for achieving its vision, prioritizing objectives, competing successfully, and optimizing financial performance with its business model. Strategy builders can find practical guidance in this definition.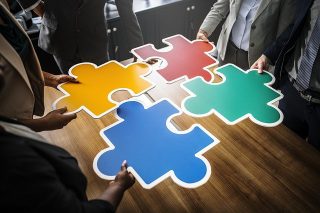 So how to prepare a Business Strategy?
The first thing that the company´s leaders must do is to prepare ambitious but achievable goals for each sector of the business.
For this, you need to narrow your focus on the few vital initiatives critical to achieving your objectives.
You need to build consensus within your team for breakthrough objectives and promote cross-functional teamwork.
The objective must be to connect Business Strategy to daily and weekly action plans and cascade breakthrough objectives down to the point of impact.
You can use technology to monitor progress and implement countermeasures when needed.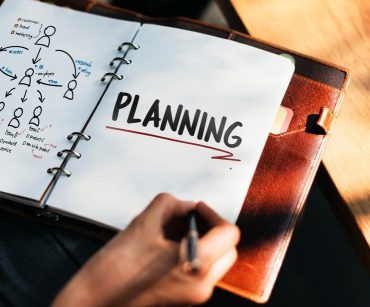 Below the level of Business Strategy is the Business Planning for the company, and these plans forecast and report on the key performance indicators for the performance of the company. Such Key Performance Indicators are such things as Sales Revenue, overhead costs, fixed and variable, and any incidental costs which are critical to the performance of the company.
At the lowest level of the hierarchy of planning is the day to day planning and daily activities of the business, and it is here that the actual performance of the company is decided, by what and how efficiently the company´s employees and contractors carry out their day to day functions and activities in pursuit of the planned objectives.
The measurement of the organization´s performance using Key Performance Indicators (KPI´s) is the way in which the company´s leadership can see to what extent they are achieving their Vision and Business Strategy.
Conclusion
Vision and Business Strategy formulation needs to be aligned from the highest, most strategic level of leadership downwards so that the direction of the company´s efforts is focussed and efficiently deployed. Detailed Business Planning must follow the strategic guidance and planning of any organization. The Key Performance Indicators are a way to monitor whether the highest level aims and objectives are being achieved.