Introduction – What Is Affiliate Marketing?
¨Affiliate Marketing is a type of performance-based marketing in which a business rewards one or more affiliates for each visitor or customer brought by the affiliate's own marketing efforts.[1]
Reference: Definition.net. "Affiliate marketing". Retrieved February 21, 2018¨.
In everyday terms, Affiliate Marketing is the marketing of other people´s products or services, and receiving a commission from the owner for that sale. It is a popular way of earning money online because the  Marketer does not have to invest in purchasing stock or dealing with fulfilment of orders to customers, or after sales service and returns. These activities are dealt with by the selling company themselves.
The Marketer does however have to introduce customers, otherwise he will receive nothing for his efforts, so  Marketers deal with this in a number of ways and we will expose these Affiliate Marketing Secrets below.
Affiliate Marketing Secrets Exposed
Affiliate Marketing is one of the easiest ways of making money online, or passive income online. It is easy to get started and does not involve a large investment in stock, or premises, or staff. It is therefore arguably the most popular way of easily starting an online business to make multiple streams of passive income.
From the seller´s point of view, the selling Company, it increases their reach, because they can use their affiliates to help extend their audience of potential customers beyond what they would normally be able to achieve. It has no cost to implement because the  Marketer takes risk whether their marketing campaign will work or not, until a sale happens, and then the cost is the commission paid to the Marketer.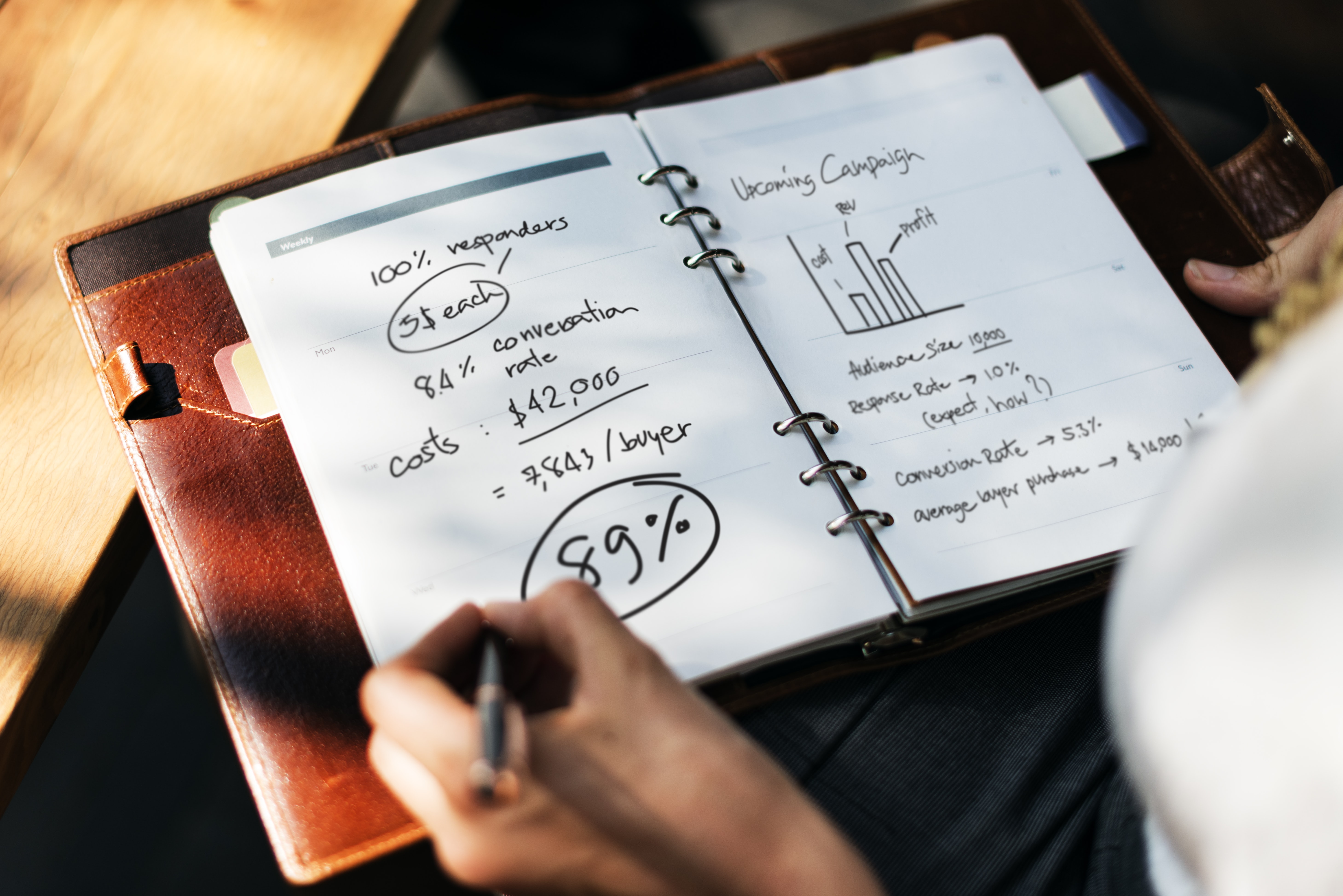 Affiliate Marketing Secrets #1 – Free Traffic
Affiliate Marketers can try to promote Free traffic which can be obtained organically from any website, but the problem is that it is slow and unpredictable, so sales resulting from Free Traffic will probably be low compared with sales resulting from Paid Traffic methods.
Free Traffic can be enhanced by the use of Social Media likes, comments and shares on Google, Facebook, Twitter, Instagram, Pinterest, Youtube etc
Affiliate Marketing Secrets #2 – Pay Per Click Traffic
Pay Per Click (PPC) – the Marketer buys PPC traffic from a list provider at a set cost. The risk is that no sales result, so the Marketer could lose money rather than make money. Facebook ads are popular as well as Google and Bing and Yahoo.
Affiliate Marketing Secrets #3 – Pay Per Transaction Traffic
Pay Per Transaction (PPT) – the Marketer buys PPT traffic from a list provider at a set cost. There is no risk to the Marketer because he only pays upon conclusion of a transaction. Necessarily the cost of PPT traffic is higher than PPC traffic.
Affiliate Marketing Secrets #4 – List of Affiliate Sites
Where can I find Products to promote? Here is a list of possible  Sites, who each offer different things, but from these you should be able to find some suitable Products to sell as an Affiliate:
AdCombo
Affinbank
Amazon Associates
Avantlink
AWIN
CJ Affiliate
Click2Sell
Commission Soup
eBay
FlexOffers
JV Zoo
MaxBounty
OfferVault
Rakuten Marketing
Reward Style
TradeDoubler
ShareASale
ShopStyle Collective
VigLink
What Sort of Products and Services Do Affiliate Marketers Offer?
Affiliate Marketers can offer almost any type of service or product on behalf of the selling Company.
Products can be literally anything, commodities from the lowest to the highest price value, as can be seen on any online market place such as Amazon, Ebay, Etsy etc.
The Affiliate Marketer may offer products which he purchases from a separate fulfilment company, which is known as Dropshipping. Typically the fulfilment company could be based in China using such companies as AliBaba, or AliExpress.  Alternatively, fulfilment could be from any other country including the USA (eg LaunchCart, fulfilment by PrintTech)
Typically Marketers may use any of the big market places for their websites, such as:
Amazon, eBay, Etsy, Shopify.
Ebooks, Ecourses, Educational Products (Software)
Alternatively, Marketers may offer e-products such as e-books or e-courses, and they may source their products from such market places as Commission Junction, ClickBank, JVZoo, MaxBounty  etc.
Marketers can also represent membership sites such As Wealthy Affiliate. Affiliates with WA receive a commission for every new member who they introduce. If you want to see out review of Wealthy Affiliate, go here.
There are other sorts of Memberships which require purchases in order to achieve the next level of membership, more akin to Multi Level Marketing (MLM), which we would not recommend that you pursue. An example of such a system would be MyDotComBusiness, which we have reviewed but do not recommend. If you want to see our review of MyDotComBusiness (#MDCB), go here.