Introduction – Sources Of Free Images For Websites
Very often it is useful to post images within articles such as blog posts or pages, and it can be very expensive to obtain images from established websites such as Shutterstock. For that reason, we have investigated sources of Free Images, and have identified a few sites from which you can download such Free Images to help with your article creation. Sometimes the quality of such images may not be as good as you can expect from paid images, but they can fill the bill at least temporarily, and sometimes long-term, especially if you don't have a budget for online marketing software images. You need to be careful before you download any images of the terms and licence conditions under which they may be used – beware!
Some Useful Companies From Which to Source Free Images for Websites
We have investigated the marketplace for graphics available for use by individuals and have come across the following websites. The terms and conditions of use of these images vary, so you need to double check that these sites will suit your particular needs. You may have to purchase rights to use a particular picture if your specific needs demand that, especially if you are using such pictures commercially.
Google Images (images.google.com)
It is possible to find Free Images For Websites using Google, but searching will also give you Images which are subject to charges as well.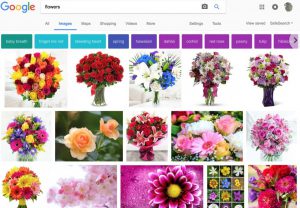 So you need to double check the ownership and rights for re-use of any images which you find as a result of a search online.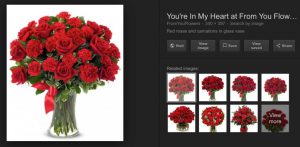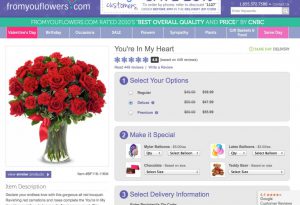 Here is the Google Help page which may assist in your search for Free Images.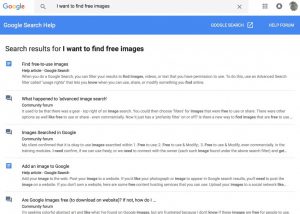 In order to narrow down your search in Google Images go to the Advanced Search Under Settings, and note the following search filter where you can choose the categories of Usage Rights even including free to use, and modify even commercially.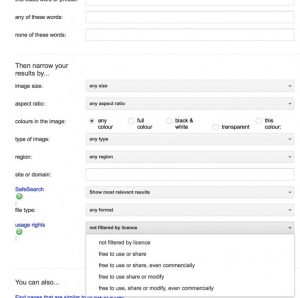 Even if you find Free To Use Images you may be obliged to give them acknowledgement for their ownership
Under the Creative Commons Licencing Regulations, the only pictures which you can use without acknowledgement or attribution to their owners or creators are those in the Public Domain, which corresponds with Creative Commons Zero (CC0) level.
Otherwise for any other level of licence you need to give the author or creator or licence holder the appropriate level of attribution.
"Attribution – You must give appropriate credit, provide a link to the license, and indicate if changes were made. You may do so in any reasonable manner, but not in any way that suggests the licensor endorses you or your use."
An alternative source for Free to Use Stock Images is Wikimedia Commons which has a massive store of Images available to use by individuals, for non-commercial purposes.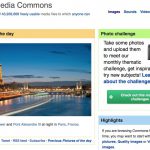 The total scope of the Wikimedia sources and categories is explained on the homepage.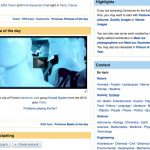 Pixabay.Com
Pixabay is a very popular website for sourcing free to use images, and their stock size is massive at 1.3million images and videos.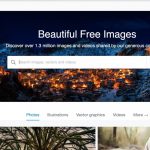 Life of Pix
http://www.lifeofpix.com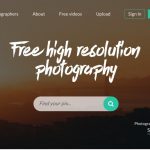 Pexels
http://www.pexels.com
Pexels very helpfully clarifies the legal position regarding its photographs for users.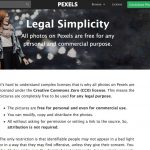 Picography
http://picography.com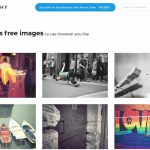 Public Domain Archive
http://publicdomainarchive.com
Conclusion
There are lots of Sources Of  Free Images For Websites to use for various purposes.
Before downloading any images you need to confirm on the basis of your required usage, what sort of licence you may require, and if necessary purchase the licence before you use the image.
Depending on the usage and type of licence which you decide on, then you may need to attribute the author, creator or licence holder.