Introduction to Webfire SEO Optimisation Software
---
Webfire is a proprietary SEO Optimisation Software program which is highly capable and tried, tested and established. It is owned and marketed by Brian Koz and Shawn Casey, who themselves are very successful online marketers and entrepreneurs having sold many millions of dollars worth of products online over many years. They personally show and demonstrate the use of the Webfire software program which they have developed and continue to improve and licence for use to subscribers.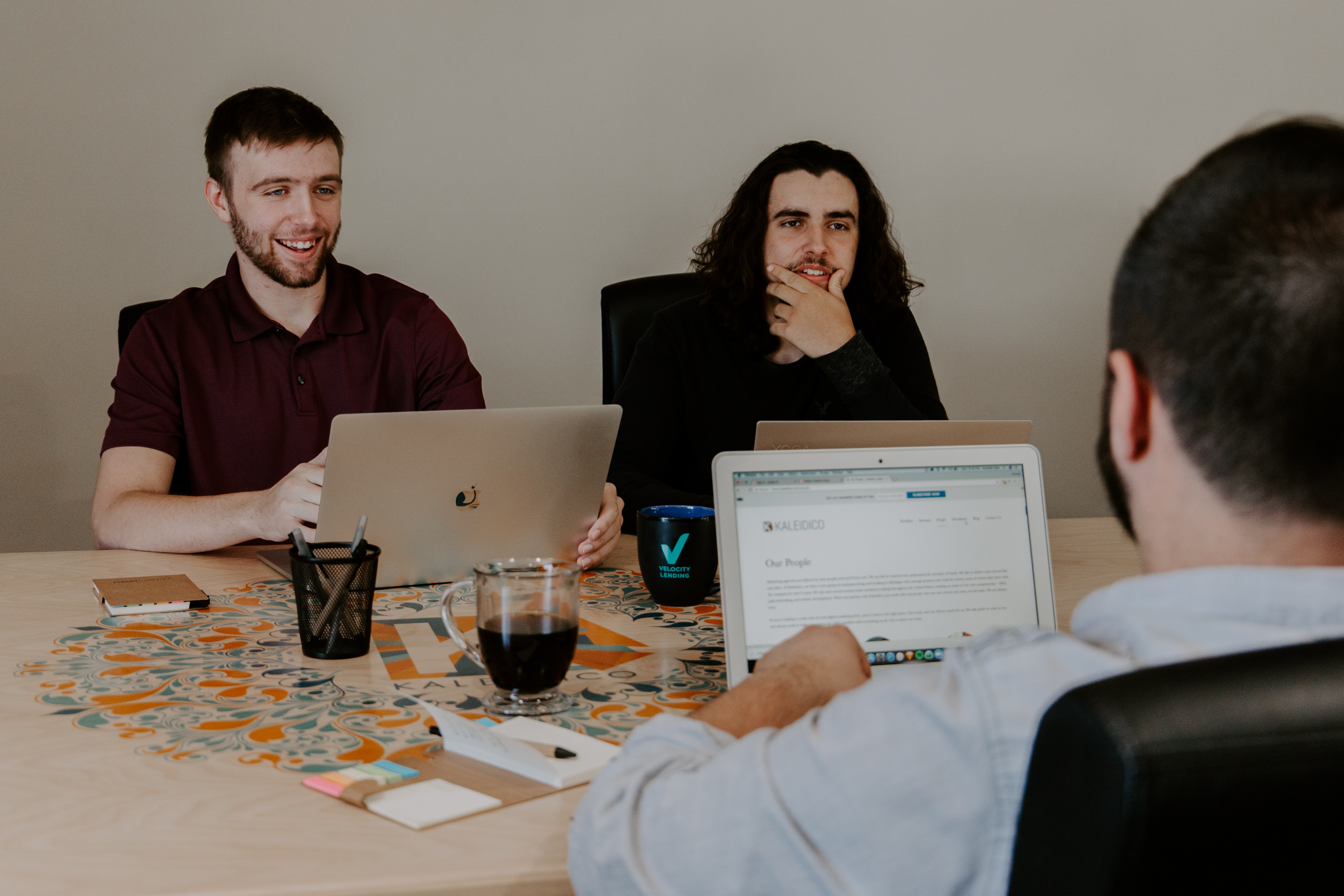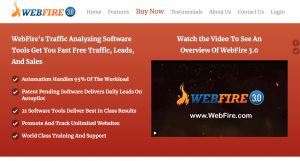 What Is Webfire´s Functionality?
---
Webfire is a highly effective SEO Optimisation software program comprises 23 software tools which are all included within the software which has the following features:
Lead finding for any niche, daily, or whenever required
Keyword Research
Analysis of websites and all links, including competitors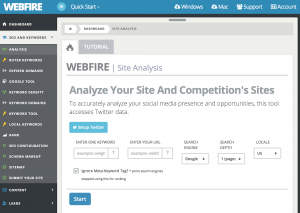 Domains – available and expired
Search Engine Optimization
Content Formulation – Article Writer
Social Media Tools
Video Creator Tool
Webfire can promote and track Unlimited Websites for which Automation handles 95% of the workload.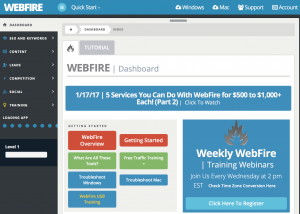 How Much Does Webfire Cost?
---
The cost of Webfire Software is $1997.
Is Training Available For Webfire?
---
Within the software itself, Webfire includes all necessary training modules, as well as recordings of all weekly training sessions, so the training is constantly being updated. The training can only be described as a top rate.
The Webfire subscription comes with regular free weekly webinar training provided by the owners Brian Koz and Shawn Casey, who personally explain the capability and the best and optimal usage of their proprietary SEO Optimisation Software.
At the weekly webinars, they explain the features of Webfire SEO Optimisation Software, as well as dealing with all aspects of online businesses and online marketing.
The weekly training webinars are also used by Brian Koz and Shawn Casey to answer Questions from real-life users of Webfire.
Brian Koz and Shawn Casey regularly run through real-life examples of the usage of Webfire, as well as any recent improvements or upgrades to their software.
What Added Value Can You Achieve From Using Webfire?
---
It is possible to achieve massive added value from the use of Webfire SEO Optimisation Software because it will enable the user and operator to analyze a massive amount of information about existing websites and competitors, including backlinks.
Armed with this information it is possible to offer additional services to clients as consultancy services, which can be extremely profitable, and help to offset the costs of Webfire.
Within Webfire is a Built-In Video Creator:
Webfire offers numerous tools for Social Media Marketing, including the Social Poster Fire WordPress Plugin.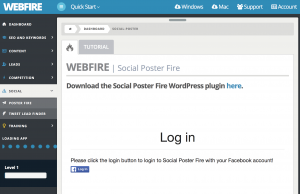 What Are The Drawbacks Or Limitations of Webfire?
---
Having used Webfire for almost a year now, we have not found any major limitations of Webfire SEO Optimisation Software.
What About Technical Support For Webfire?
---
The Technical Support for Webfire SEO Optimisation Software is first class, and we normally receive a response within 24 hours of any support ticket being raised.
OMS Conclusion And Recommendation Regarding Webfire
---
After have used Webfire SEO Optimisation Software for almost a year now, we have been extremely pleased with the results obtained from this tried and tested SEO Optimisation Software program.
OMS recommend any user to consider purchasing Webfire, which offers good value for money with the advanced technical comprehensive capability and competitive advantage which it offers.
If you require further reading about How to Improve Your SEO, we suggest that you check out this article from Avasam:
https://www.avasam.com/what-tools-can-i-use-to-improve-my-seo/